Azio's vision
Changing the face of luxury skincare
At Azio Beauty, we believe that every woman deserves access to premium skincare that delivers effective, professional results without breaking the bank. We're challenging the status quo of the mainstream beauty industry, where most products retail for at least 12 times their actual cost to make. Our mission is to provide you with the most advanced and effective anti-aging skincare solutions at an affordable price point.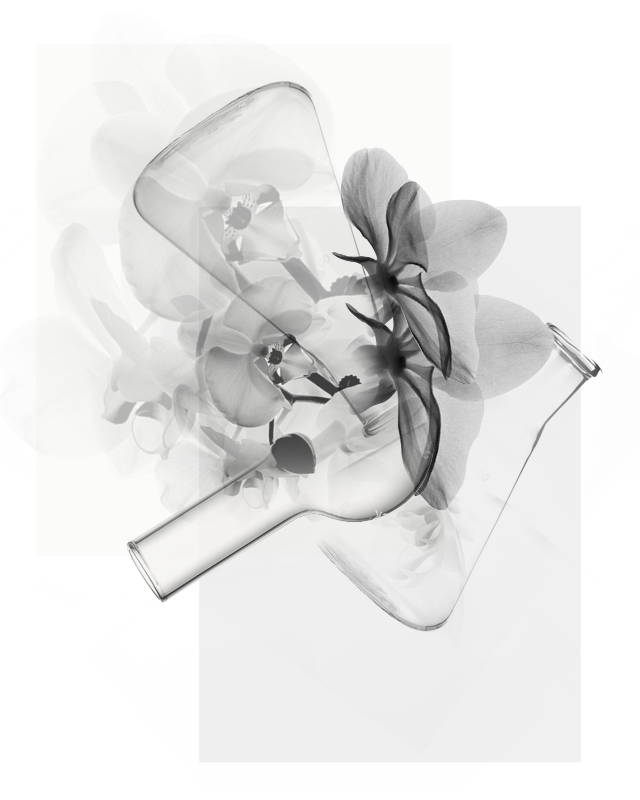 How do we do it?
Premium ingredients, unbeatable prices.
By cutting out all the middlemen and partnering directly with laboratories that formulate products for the most prestigious brands in the world, we pass the savings onto you. Our skincare solutions are developed from the ground up, with scientifically proven active ingredients and the expertise of the best laboratories in the world. Our commitment to meticulous research and development ensures us to bring you innovative and safe products that enhance your natural beauty.
Join us in our mission to challenge the beauty industry status quo and experience the Azio Beauty difference.
We're passionate about helping women feel confident in their own skin and reveal their best selves. Our premium anti-aging skincare solutions are designed to elevate and inspire, so that everyone can have access to effective products that reveal their natural beauty.